Cyber cell marred by lack of PIs, infra
Institute For Ethical Hacking Course and Ethical Hacking Training in Pune – India
Extreme Hacking | Sadik Shaikh | Cyber Suraksha Abhiyan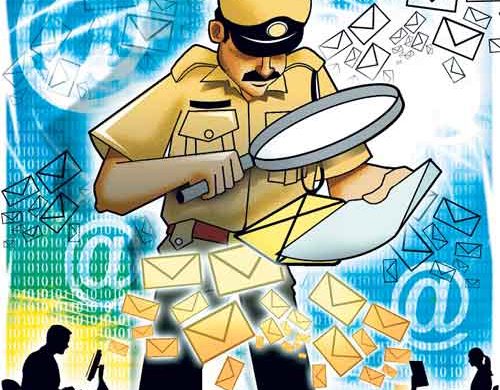 Credits: TOI
The presence of just one police inspector at the Goa police's cyber crime cell has put brakes on its functioning and investigations. Out of the 1,500-odd complaints received annually, very few are actually registered. In fact, for the first six months of 2018, the cell has registered just 50 cases.
Even this dismal figure is an improvement over last year, when the cell registered just 20 cases. Most cases are either under investigation or pending trial, and in some, police have filed closure reports.
A senior police officer told TOI that under the Information Technology Act, 2000, only a PI-level officer can register a first information report (FIR). He said the cell requires at least three more. "We've written a letter to the police headquarters to sanction at least four PIs at the cell."
Currently, investigation comes to a grinding halt if the sole PI goes out of town for investigation. Superintendent of police (crime branch), Karthik Kashyap, said, "We have written to the government for four additional PIs."
Infrastructure, too, is lacking. "Our software licences have to be renewed every two years," said a police source. "The government hasn't given us approval to do that. The cell also lacks upgraded hardware, which is hampering investigation."
The Goa government set up the state's cyber crime cell in December 2013. It is empowered to probe financial crimes involvingcredit card frauds, money laundering, cyber-photography, software piracy, copyright infringement and cyber terrorism, among others.