Institute For Ethical Hacking Course and Ethical Hacking Training in Pune – India
Extreme Hacking | Sadik Shaikh | Cyber Suraksha Abhiyan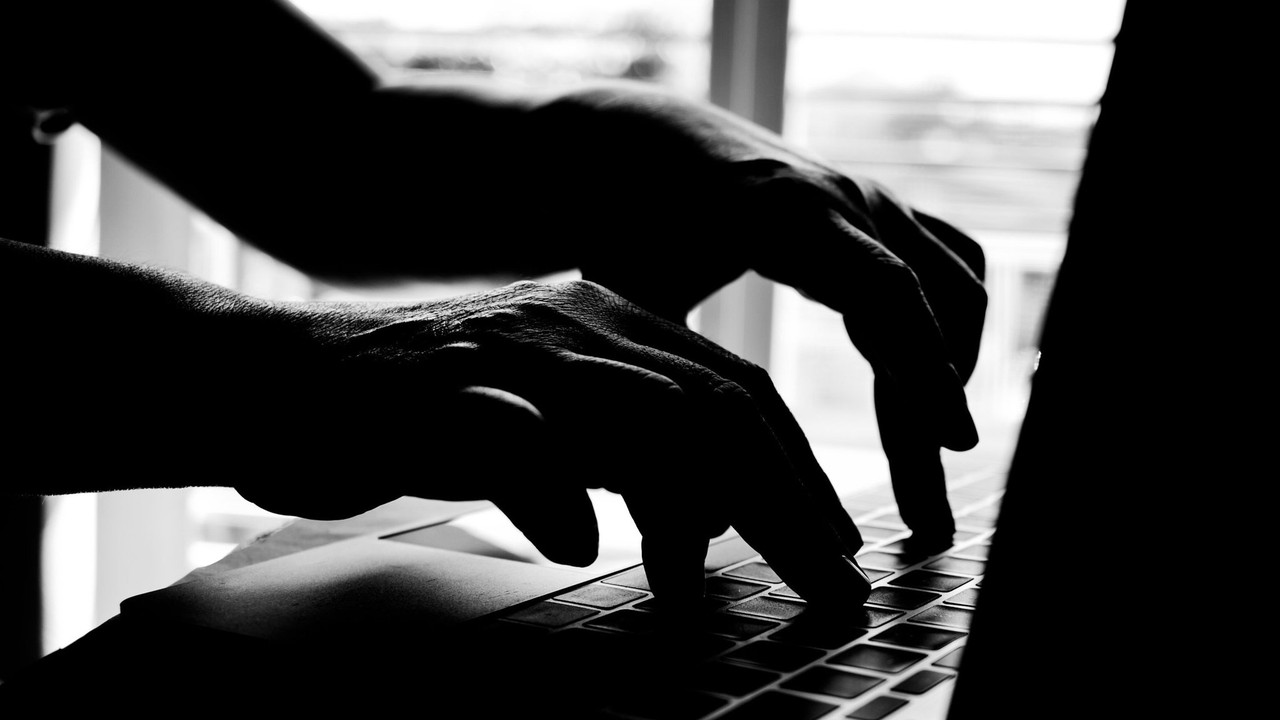 Credits: ABC News
Cyber security has been in the news in recent years, with the virulent WannaCry and Petya attacks leading the way.
Now new data protection rules in Europe will put companies on the line for up to €20m, or 4 per cent of global turnover, whichever is greater, if their data are hacked. Businesses will have to report breaches to regulators within 72 hours of discovering them.
Governments are also drumming up awareness about cyber security. The US and UK issued a joint warning in April that Russia was targeting internet infrastructure. It was the first time the two countries had issued joint guidance on how civilians and companies should defend themselves from attacks. The result for cyber security companies has been an explosion of interest — and competition.
A number of UK-listed groups including Sophos, the largest, have seen ensuing volatility in demand for their products. Rivalry has also increased as privately held companies raise funds and some seek public markets.
Avast, the Czech cyber security group — listed in May in one of the UK's biggest technology listings. ECSC Bradford-based ECSC listed at the end of 2016 amid growth in the cyber security market.
At the time, telecoms group TalkTalk had just been issued with a record fine by the UK data protection watchdog for allowing a cyber attacker to access customer data "with ease". Founded in 2000, the company recorded 15 years of consistent profit growth before joining London's junior market. Its business model is to help clients test cyber security defences and respond during incidents — like a consultancy.
The idea is that companies without resources or in-house staff to build secure IT systems can hire ECSC to do that for them. But the company warned in full-year results in March that its rate of revenue growth had been "significantly less than expected". The business found that companies took longer to decide how to outsource work than it had forecast. "ECSC continues to see corporate boards recognising the importance of cyber security and allocating budgets for effective solutions," said Nigel Payne, non-executive chairman. "The need for board level involvement and a consequential extended approval process has, however, extended the sales cycle beyond that originally anticipated."
ECSC registered a loss of £3.4m in the year to the end of December 2017 and did not issue a dividend. Shares have fallen 60 per cent to 0.95p over the past year. Blancco It is easier to create data than destroy it. Blancco, which is listed on Aim, could tell you as much. Founded in 1997, the company sells software that can erase data on mobile phones and computers so that it is unrecoverable.
Data erasure is not the first solution that comes to mind when you think of cyber security. But under the EU's new General Data Protection Regulation, citizens will have the right to request all their data to be deleted by businesses. Companies sitting on vast troves of disorganised data might find such an erasure service useful. On Wednesday, Blancco issued a trading update and announced the appointment of a new chief financial officer, Adam Maloney. The group's chief executive, Matt Jones, only took over in March and undertook a strategic review of the business "to fully exploit the market opportunities ahead of Blancco".
The trading update said revenue "was modestly ahead of the same period last year, albeit not as positive as anticipated". Shares have fallen a third over the past year to 75p. NCC Group Manchester-based NCC Group is a cyber assurance company that helps businesses manage their defences with a range of different services. The company has weathered some difficult times since it was founded in 1999.
Last year, Rob Cotton, chief executive, stepped down after a profit warning that caused its share price to fall by a third after a disappointing performance. But the company has had a better year. Chris Stone, chairman, said in interim results in January that NCC had experienced "a significant recovery from the low point of the second half of the prior year".
It unveiled revenue figures that have increased 7.2 per cent to £118.2m. Shares are up 18 per cent to £1.98 over the past year, giving the company a market capitalisation of £562.7m. This compares with a market value of £1bn in March 2016 when NCC Group entered the FTSE 250.