Institute For Ethical Hacking Course and Ethical Hacking Training in Pune – India
Extreme Hacking | Sadik Shaikh | Cyber Suraksha Abhiyan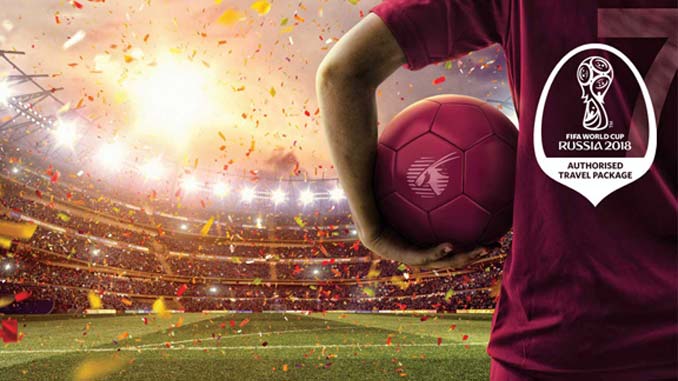 Credits: ABC News
n an earlier report, the Post stated that the force would intensify the crackdown on unlawful bookmaking in the city during the major sporting event, which runs from June 14 to July 15.
On top of deploying officers to raid bars and restaurants across the city, Senior Inspector Raymond Chau Man-hin, from the Organised Crime and Triad Bureau, said police would step up intelligence gathering and cyber patrols as more syndicates manipulated overseas servers and gambling websites to engage in illegal betting.
Chau said gamblers were also increasingly placing bets through instant messaging on mobile devices, moving away from paper records.
"Gamblers place bets by making WhatsApp calls or leaving a voice note on instant messaging. Some mobile messenger apps can even destroy messages," Chau said. "This makes our investigations difficult. It takes us more time and complicates steps to examine a device and uncover or secure digital evidence."
Louis Chan Hon-ming, the bureau's senior superintendent, said he would lead a working group with other internal divisions, including the Criminal Intelligence Bureau and Cyber Security and Technology Crime Bureau, to map out tactics against illegal betting.
Local operations during the 2014 World Cup resulted in the seizure of betting records worth more than HK$750 million (US$95.6 million). Police searched a total of 140 locations in the city, leading to 97 successful raids. Officers arrested 176 people, aged between 20 and 65, for offences including engaging in bookmaking, betting with a bookmaker and money laundering.
Authorities expect the seizure at this year's event to be of a similar volume.
Chau said masterminds often hired several tiers of bookies to lure gamblers by offering betting discounts. "Some even offer betting on credit to hook gamblers. It's addictive as they don't need to bet with cash," Chau added.
Once punters lose and fail to pay up, syndicates force them to hand over their bank account details for dirty money transactions.
Sunshine Lutheran Centre, which offers counselling services and treatment for gambling addicts, said around 40 per cent of those who sought help last year were hooked on soccer betting, with the youngest aged 16.
The boy was influenced by his parents, who were also gambling addicts, and racked up an HK$80,000 debt.
The centre urged gamblers to seek help and therapy if their lives become consumed by the habit.
Under the Gambling Ordinance, anyone engaged in illegal bookmaking could face a fine of up to HK$5 million and seven years in jail. Betting with such dealers could lead to a fine of HK$30,000 and nine months in jail.