Institute For Ethical Hacking Course and Ethical Hacking Training in Pune – India
Extreme Hacking | Sadik Shaikh | Cyber Suraksha Abhiyan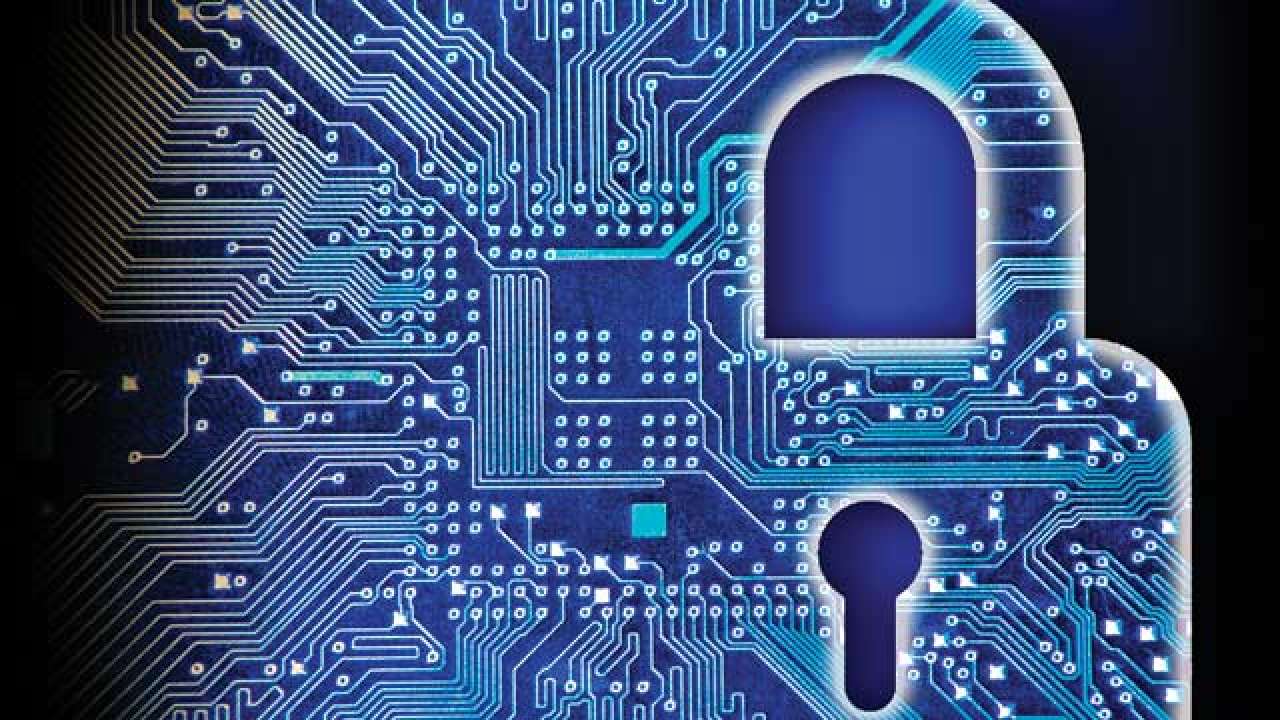 Credits: dnaindia
As dozens of official websites, including those of defence and home ministries, were hit by cyber hacking two months ago, Israel has sought to support and collaborate with Indian agencies to prevent such attacks in the future.
Israel, which has some 400 cyber companies and accounts for eight per cent of global cyber exports, is planning to collaborate with the Indian government and agencies, given the kind of threat in the virtual world. Indian agencies are also trying their best to protect state secrets from anti-national elements across the world.
An Israeli expert on homeland and cyber security and who has recently retired from the Israeli Security Agency (ISA), Zori Kor, said, "Today, physical and virtual world is on the same platform. So, as life is shifting from the physical world to the virtual world, so is crime and criminals. Hence, the need of the hours is to protect critical installations."
Israel claims to be facing thousands of cyber attacks every day, from their enemy countries and establishments. "This has forced them to become innovative and move a step ahead of criminals and terrorists," said Kor, adding that their country has set up a proper single window solution — Israeli Cyber Directorate.
A delegate of the Israeli team, led by Barak Granot, Counselor, head of Israel Economic and Trade Mission at new Delhi, in the last two days, met various Indian government functionaries, including Gulshan Rai, head of National Cyber Security Council, and offered a single window solution for virtual threat. The delegate also invited Indian policymakers to visit Tel Aviv in Israel between November 12 and 15 for the fifth International Homeland Security (HLS) and Cyber Conference.
Explaining about Israeli security capabilities, he said, the country believes in partnership and in sharing knowledge and experience regarding implementation of technological platforms for internal security.