Institute For Ethical Hacking Course and Ethical Hacking Training in Pune – India
Extreme Hacking | Sadik Shaikh | Cyber Suraksha Abhiyan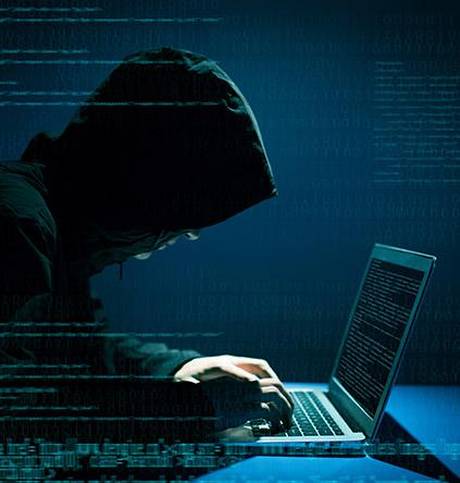 Credits: The Hindu
The city police are in the process of setting up an exclusive cyber crime lab to deal with crimes against women and children.
A senior police officer said, "We propose to implement various security measures for women and children under the Nirbhaya Fund.
"A steering committee at the State level has been approved and funds have been released by State and Central governments. We plan to establish an exclusive lab soon which will handle cyber crimes, specifically those in which women and children are targets."
Areas of focus
Among the areas of focus for the crime lab are cyber harassment, stalking, morphing images, identity theft, violation of privacy, misuse of information on matrimonial sites, offences relating to social media and financial fraud.
Types of cyber crimes against children to be investigated include cyber gaming, cyber harassment, child pornography, cyber bullying, online child abuse and cheating by impersonation.
According to the city police Commissioner A.K. Viswanathan, the cyber crime wing of the CCB received 3,632 complaints related to hacking of social media accounts, circulation of defamatory or threat messages over social media networks or mobile messaging networks, matrimonial site frauds and collection of advance fees last year.
Police sources said several women are being targeted on social media and and through phishing.
Between 2015 and 2018, Chennai police received 824 complaints of cyber crimes against women.
₹6.90 crore budget
The cyber crime lab and a legal assistance compensation fund would be created at a cost of ₹6.90 crore. From this fund, various hardware and software tools will be procured.
It is planned to accommodate an ultramodern mobile extraction tool which will be used to retrieve/extract data from mobile phones.
Hardware and software will be installed here to acquire/retrieve data from crime-related computer systems, laptops, hard disks including deleted data without changing the hash value of systems.
The software tools such as internet evidence finders to extract data from the internet browsers are proposed to be acquired and other facilities that will be used to hack into the passwords or to encroach and view the suspected computer systems; to recover data from the damaged SIM cards, damaged hard discs and to retrieve data from Apple Macintosh machines.
"This is a good initiative from the Chennai city police which will help them in investigating and providing justice to victims by solving the cases and nabbing the culprits quickly by proving the crime in a court of law," said I.L. Narasimha Rao, a cyber expert.