Maharashtra cyber crime unit feted for fighting piracy
Institute For Ethical Hacking Course and Ethical Hacking Training in Pune – India
Extreme Hacking | Sadik Shaikh | Cyber Suraksha Abhiyan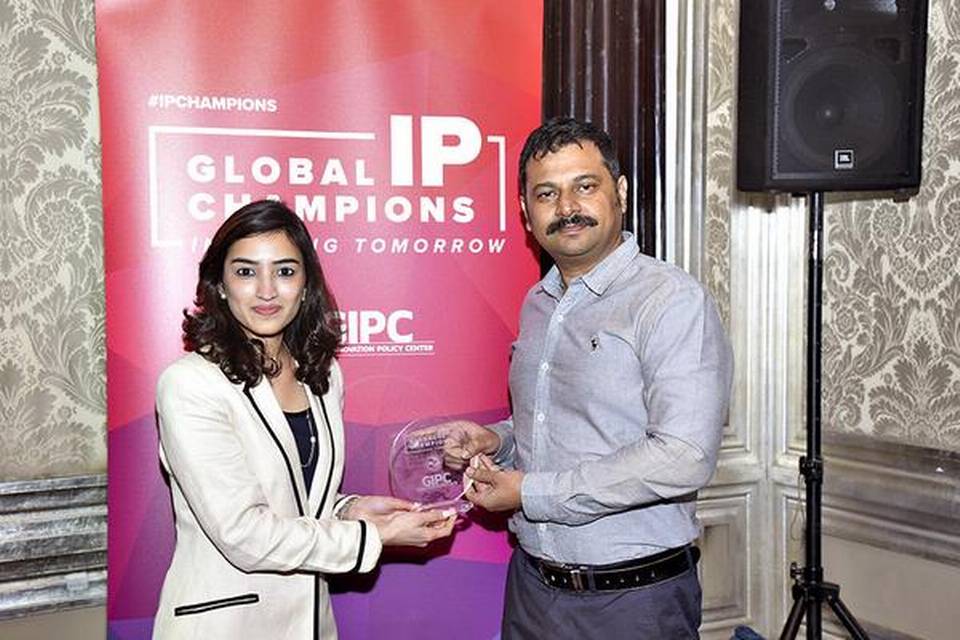 Credits: The Hindu
In recognition of its efforts to protect online content owners, the U.S. Chamber of Commerce honoured the Maharashtra Cyber Digital Crime Unit (MCDCU) with the 2019 Global Intellectual Property Champion Award on Monday evening.
Established in August 2017, the MCDCU has taken down 235 websites hosting pirated content, resulting in savings to the tune of ₹120 crore or approximately $17 million for content creators. MCDCU is South Asia's first public-private initiative to combat digital piracy.
Special Inspector General of Police Brijesh Singh, Maharashtra Cyber, and head of the MCDCU said, "The State of Maharashtra considers cyber security important. We came up with a unique model wherein the MCDCU collaborated with industry. We had industrial representatives working in our office and this public-private partnership facilitated learning on both sides. This model has proven to be hugely successful."
Mr. Singh proposed that specialised technology that analyses content when it is uploaded will go a long way in combating the issue of piracy and added that the cellular space is a huge challenge in the wake of increasing violations of intellectual property rights.
Edward Kagan, U.S. Consul General, Mumbai, commended the MCDCU in his keynote address. "Technology is advancing faster than our ability to recognise and protect intellectual property. It is impressive that the Maharashtra government is ready to partner with industrial stakeholders for the cause of protection of intellectual property. I am glad that the U.S. Chamber of Commerce has recognised the efforts of MDCDU and I believe that recognising their efforts is an important step towards combating piracy," he said.
Kaustubh Dhavse, officer on special duty to the Chief Minister, said CM Devendra Fadnavis laid down a plan for establishing a cyber security ecosystem soon after he assumed office.
"There is a thin line between ensuring creative freedom and regulating content to avoid violation of intellectual property rights. We need to set parameters that create an ecosystem of cyber security," he said.