Institute For Ethical Hacking Course and Ethical Hacking Training in Pune – India
Extreme Hacking | Sadik Shaikh | Cyber Suraksha Abhiyan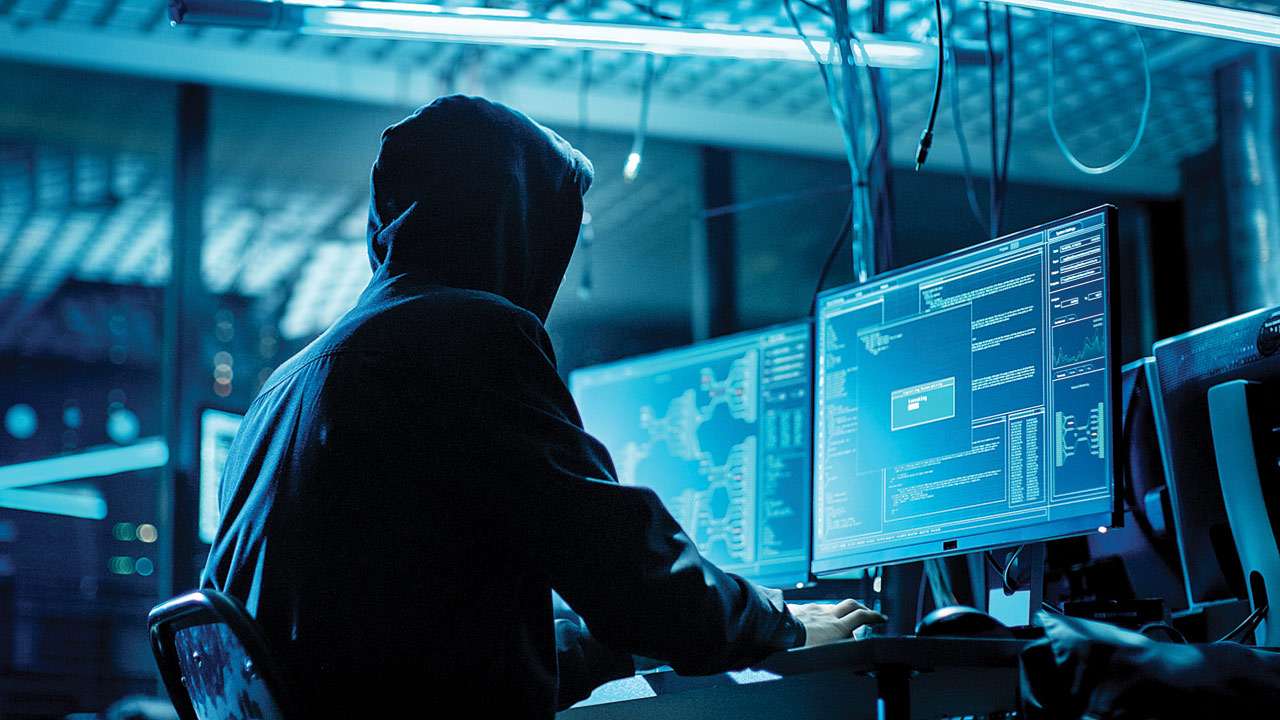 Credits: dnaindia
Following the Rs 94 crore-hacking case at the Cosmos Bank in Pune, Maharashtra Cyber-Crime Department has asked all cooperative banks in the state to come together on a single platform for the state government to create a cyber-security infrastructure for them so that they can prevent such instances of hacking in future.
Superintendent of Police, Balsing Rajput from the Maharashtra Cyber-Crime Department had recently conducted a meeting with at least 500 officials from various cooperative banks in the state and had briefed them about the security measures that should be taken to prevent hacking instances.
During the meeting, the banks were told to take review of their Cyber Security Architecture (CSA) twice a year.
"There is a need to establish Cyber Security Operations Centre for proactive monitoring using sophisticated tools for detection, quick response and backed by tools for data analytics. Establish cyber security testing/assessment program to identify vulnerabilities/ security flaws in Bank's infrastructure/applications on a periodic basis," said a government official.
He added, the banks should also establish centralized log collection & correlation process mechanism. "Applications, network logs , security application logs would help in prediction, detection & speedy identification of security incidents, Frame the policy, framework for collection and retention of logs from various application, network devices. 3.Vulnerability Assessment of all applications, devices and systems," the official said.
"We have asked the banks that they should come together and we will also facilitate them and would create an infrastructure provided by the state government that can be used by all the cooperative banks," said Inspector General of Police, Maharashtra Cyber-Crime Department, Brijesh Singh.
Between August 11 and 13, Rs 94 crore were siphoned from Cosmos Bank by cyber-fraudsters. Due to ATM switch malfunctioning Rs 80 crore were withdrawn from 28 countries. From Russia, Canada, Saudi Arabia, USA and United Kingdom, Rs 40 crore were withdrawn from ATMs, probe had revealed.
"Rs 14 crore were deposited in a Hong Kong bank account of a local customer there through Inter Bank Transaction Network called Swift," said an officer privy to the Cosmos Bank hacking case.