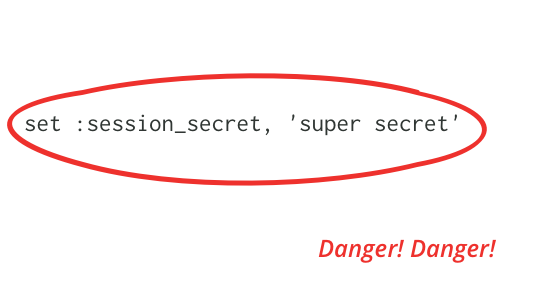 Forgive the click-bait title, but Jack Singleton really is talking about how
one line in a web-application configuration can hand the keys of a server out to an
attacker. The line of code in question sets the key for signing and encrypting
cookies. In this first installment, Jack shows how it's surprisingly easy to
crack a poorly chosen key for this purpose, which is the first step that will
lead him to a shell on the server.